Welcome to the Van salvage UK main page of 1st Choice Spares, whether you need van seats, doors, body parts or something more specific like a van engine. View Quotes from Quality Rated Breakers online. Cut the risk & see Quality "Star" Rating of suppliers when comparing quotes and deciding which is best for you.
If you're looking for Guaranteed used Van Parts, 1st Choice Spares puts you in touch with up 150 of the UK's Top 150 UK Van Breakers and Dismantlers all over the UK – Instantly and Free.
Enter the Registration Number or Vehicle details and Select what you need from the list of van parts available. Add your contact information and we'll check stock from up to 150 of the UK's Top Van Dismantlers – Ensuring you receive NO OBLIGATION quotes by Phone, Email or Text – In moments!
Van Salvage:
No one likes to pay too much for anything, so being able to get hold of cheap van parts is a must. Salvage parts from a van breaker can represent real value for money. Our nationwide team of breakers salvage provide van parts for all current makes and models. Remember, a used van part from a 1st Choice member was recycled so helps keep usable items from filling landfills, and doesn't consume extra raw materials and energy to produce a new part. Van dismantlers, though usually thought of as greasy and environmentally destructive, are the exact definition of green. They recycle for a living!
Van Spares:
Your van is more often than not your means of getting you, your tools, and materials to a job. Times and margins are tight, tighter than they have been for a long time. You can't justify spending more than the bare minimum on your van. Keeping the van on the road is a must. When you have something go wrong with the van then your business is on hold. Well our specialist breakers can dispatch replacement spares quickly and at a fraction of a main dealer's prices. Fancy some of the extras and upgraded parts from the higher spec van you couldn't justify buying? Why not upgrade your van at a fraction of the costs of going to a main dealer? Insurance write offs and end of life vehicles can get you bargain spares at low cost. Upgrade your van radio, seats, or wheels with the help of our van parts location service.
Van Breakers:
Van spares from a main dealer can be expensive items as the manufacturer does not know if the spares will ever be needed, and he has to store the spares until such time as they might be needed – but needs to have them so that customer satisfaction levels don't drop if the van becomes unserviceable. It is a trade off between cost and statistical probability. Van breakers avoid many of these costs which translate into savings for you!
Van Engine:
1st Choice members offer discount prices on all used engines for all models, plus all the different engine parts [whether you need an engine turbo, an air cooled engine, petrol or diesel, an engine pump, radiator, cylinder or exhaust]]. Why not search for a replacement or second hand van engine or part from a van dismantler? It could well be cheaper and easier than you think.
Van Interior Parts:
It isn't just engine and body parts that need replacing. Over time the interior parts of your van can become shabby and worn out from day to day use [a spilt drink, the dog having a good chew, muddy work boots on the seat]. Don't pay a premium price – check out a cheap used van part from one of our members. Salvage parts from car dismantlers could help you source the replacement van parts and accessories you need. Don't forget that we also do Campervan Parts.
Latest Search Images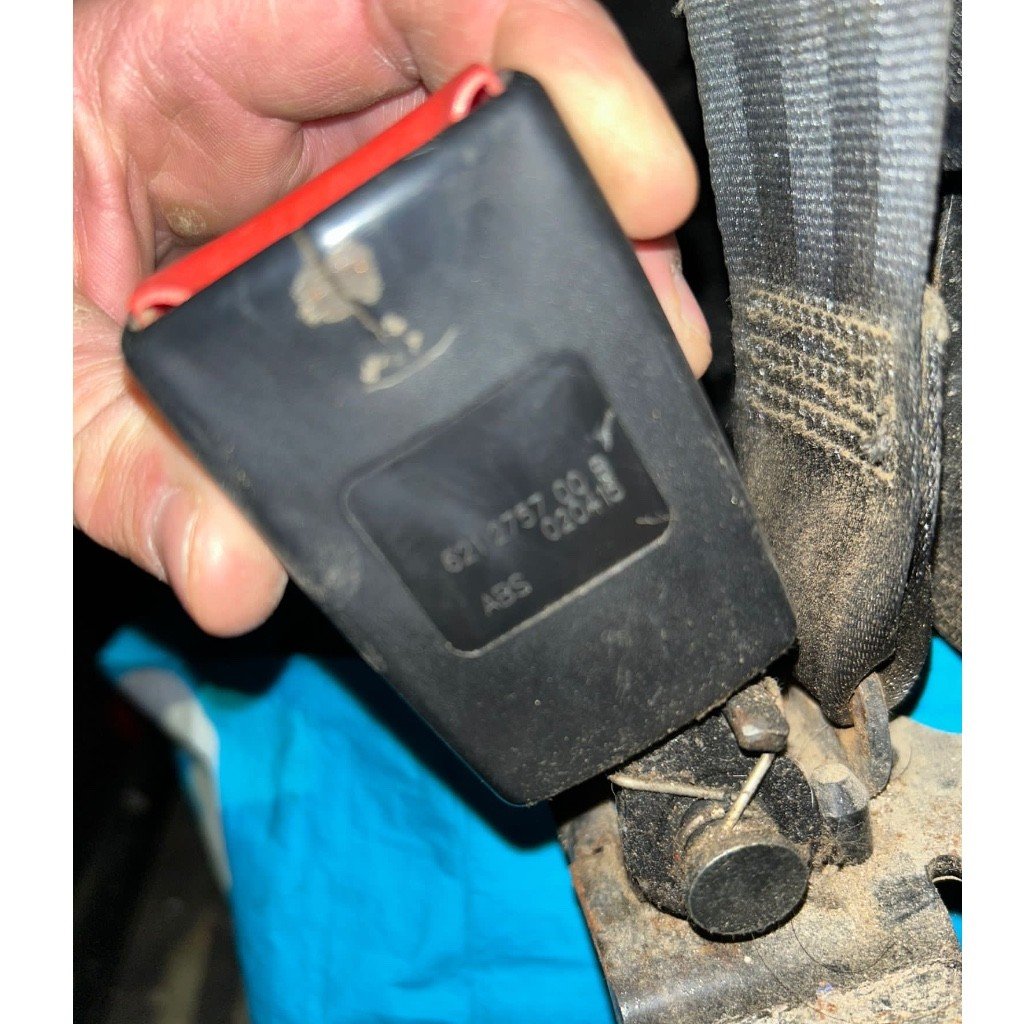 User uploaded images of the parts they are searching for.